The WWW event was opened up for MEN!! There was a great turnout. Mike Williams from the 'Stauros' Foundation spoke about what life was like growing up as the child of an addict and how ultimately 'JESUS' made the difference!
Jonathan Sanlon visited at the drop-in to take some footage for a DVD for Baptist Missions.
Laura and Hannah did a sponsored walk some weeks ago from Lisburn to Belfast to raise funds for SCF – Many thanks to them for their initiative!!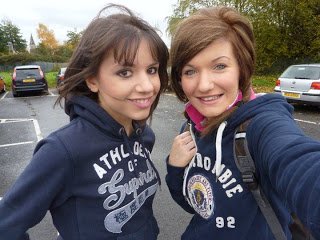 'YOUR WILL BE DONE ON EARTH AS IT IS IN HEAVEN'