This was a really busy month – apart from our normal activities we had:-
– A MOTHER'S DAY BREAKFAST
– A VISIT FROM STEPHEN GARRETT (CEF)
– TOOK THE KIDS TO BAPTIST YOUTH BIG NITE OUT
– OUTREACH ON THE ROAD ON THE RUN UP TO EASTER WITH OUR OWN MEMBERS DOING QUESTIONAIRES
– EASTER SUNDAY LUNCH TOGETHER
– SOME WENT TO THE STAUROS WEEKEND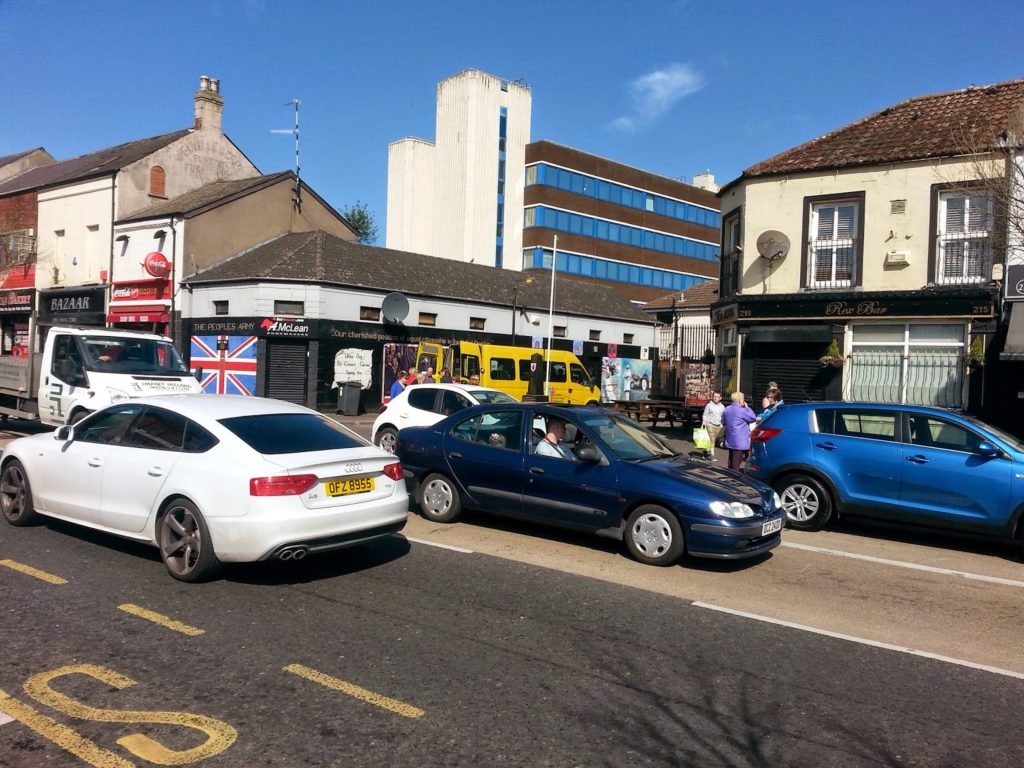 WORK ON 89-91 SHANKILL ROAD IS PROGRESSING WELL – WINDOWS IN!! (FIRST LIGHT IN 30 YEARS!!)
OUTSIDE RENDERING AND INSIDE DRY WALL LINING IN PROGRESS. LOOKING TO GOD TO PROVIDE THE SHORTFALL OF AROUND 17K!! PRAY WITH US!!
HOPE TO OPEN FIRST WEEKEND IN SEPTEMBER – PUT IT IN YOUR DIARY!!
'GOD IS ABLE'