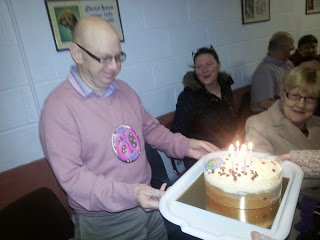 Another birthday at SCF…but we always like celebrating the BIG ones!!
Pray for IAN MOORE who is with us for 6 months. Pray for us as a team that we would have wisdom and do what God wants us to do.
Pray for DEREK as he spends 3 weeks in Peru…that God would strengthen him as he takes on this task and that he would come home encouraged and his faith built up.