THE MEN'S WEEKEND IN PORTSTEWART WAS A GREAT SUCCESS!! – VAL ENGLISH WAS THE GUEST SPEAKER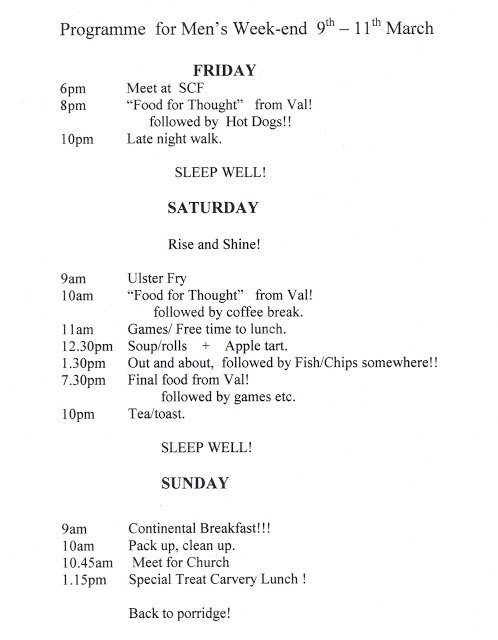 TWELVE OF SHANKILL ROAD'S BEST WERE THERE!!
READY TO ATTACK THE BUFFET AT MAGHERABOY HOTEL!!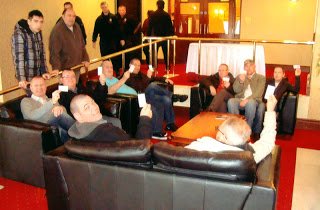 WILLIAM WHO HAS BEEN WITH US FOR SOME TIME ATTENDED THE WEEKEND AND HAS SINCE BECOME A CHRISTIAN!!!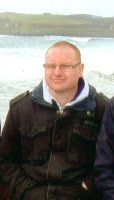 THIS WEEK WE HAD A SURPRISE PARTY FOR SHARON WATTERS'
FIFTIETH BIRTHDAY!!!
'GOD IS GOOD'