We mixed with the great and the good !! – well with The First Minister and accompanying politicians and interested parties who came to open Phase 2 of The Argyle Business Centre – We are looking forward to getting two units there when it is completed!! Hopefully within the next year!!
Thanks To Darren our Minibus passed the MOT and is ready for another years hard work!!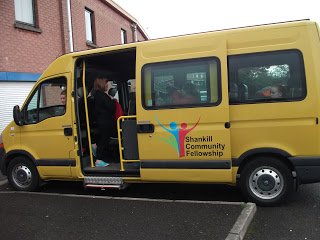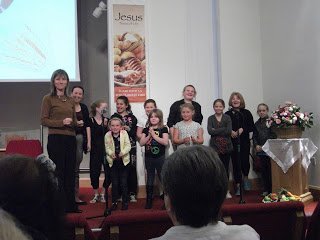 We travelled to Dungannon Baptist on Sunday evening and took the Service there – a new experience – for us and them!!
We are grateful that Sam Humphries from the Carryduff church is going to be our speaker at our monthly family service for the next three months – He is brilliant with the kids!! And the Adults too!!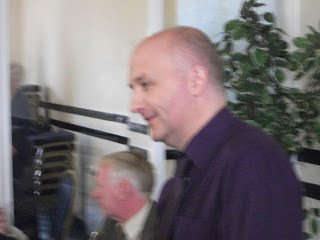 'But He gives us more grace' James 4:6